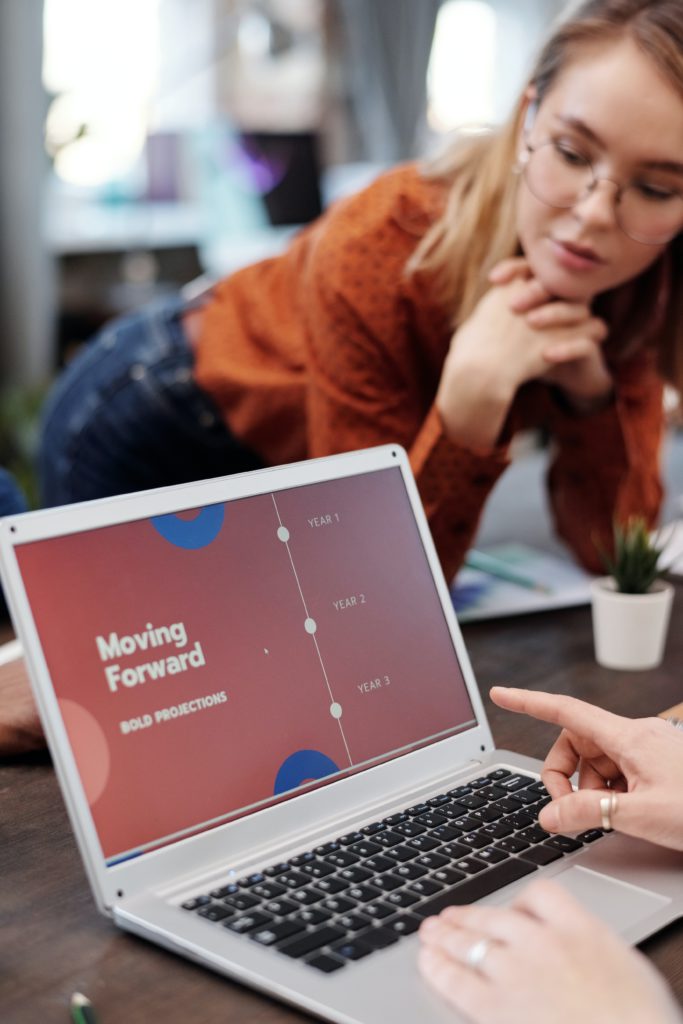 Boosts students satisfaction!
For <$1/week, students in your program will get advice that helps them to navigate every aspect of their MBA experience, providing best practices and honest advice from other students, alumni and experts. Goodwill generated from their saved time and money will boost student satisfaction scores.

Helps users find physical and mental balance
We include numerous Wellness tips, spaced every few weeks throughout the program, to help subscribers remain balanced physically, mentally, and emotionally.
Expands your program's reach
Our content is curated from students, alumni, and experts from top-ranked MBA and other graduate programs. Not only will your students learn from like-minded peers, spurring collaborations and partnerships of their own, but your own school's brand will gain exposure with other top-ranked schools!
Improves recruiting outcomes
Weekly resources and 100 Week Sprint Career Conversations get students thinking about career choices early. With greater clarity on individual choices, students are more prepared. Every hire boosts your program's outcomes.
More engaged alumni communities
After graduation, subscribers can provide input and engage with each other on updating 100 Week Sprint content. They also often sponsor the program for other subscribers. Their engagement and investment in their career boosts your success!
Our audience is deeply engaged
More than 50% of recipients read emails weekly - 56% for the MBA Class of 2023, with click through rates averaging 20%.