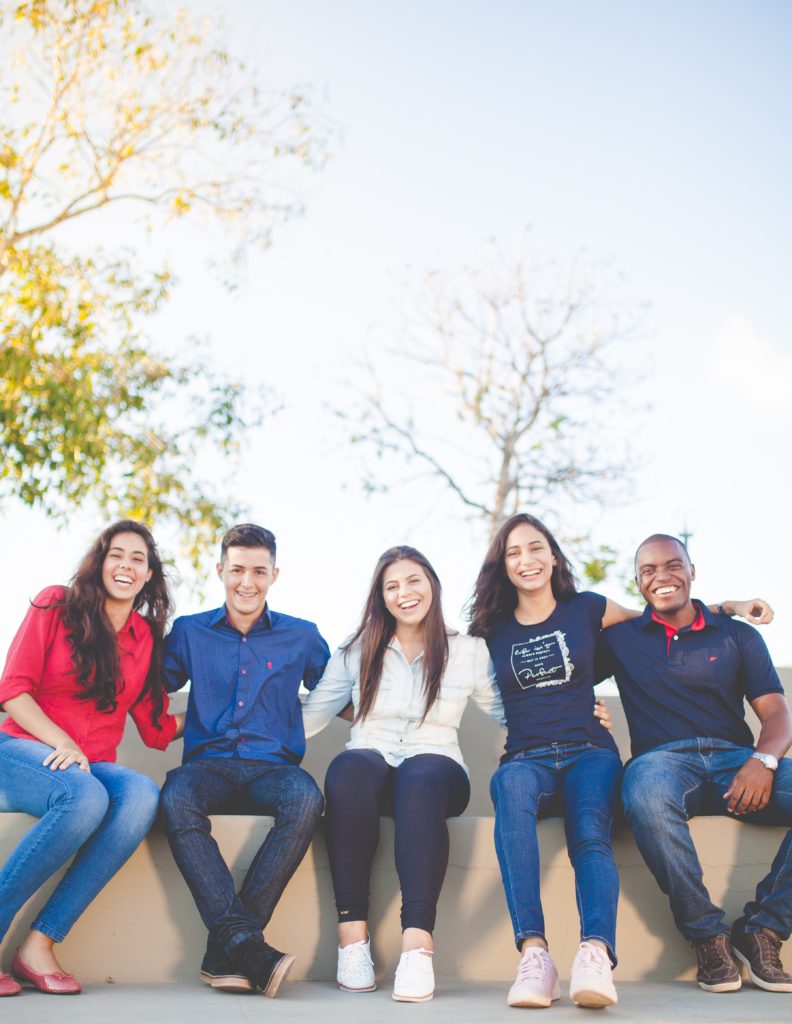 The 100 Week Sprint™, presented by the Sparrey Consulting Group, is a program designed to help you to make the most of your MBA investment. Each year, hundreds of students at top-MBA programs representing billions in future earnings use recommendations from our programs to streamline their recruiting strategies, reduce stress, save time, and achieve more during their time at school.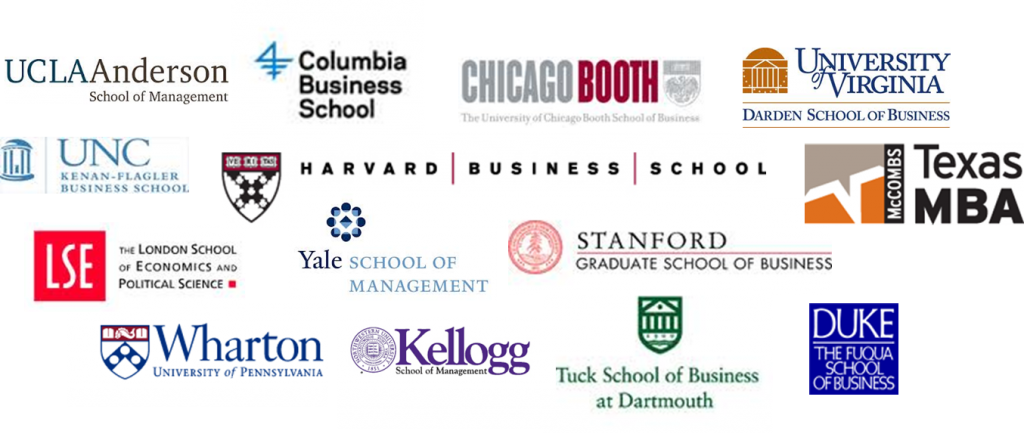 Over 10 years, the 100 Week Sprint has grown a highly engaged readership. The average open rates on emails are 53%, which is 20% higher than the industry norm. We strive to keep our readership engaged by curating topics that are most relevant to MBA students, with advice on recruiting, entrepreneurship, networking, and more.  
If you want access to more tips and tools to support your MBA journey, join us today!